MEET OUR PEOPLE AND COMPANY
A passionate team working since 1998 to make Long Range Aerial Data Collection affordable
CEO
Joost finished his business economics studies in Groningen (MBA) and completed his military service as a Royal Navy officer, after which he started in the family business of Weststellingwerf in 1991.
Joost is the shareholder and CEO of High Eye and a board member of UVS International.
CTO
Marijn has a big talent and passion for designing and building model aircraft and helicopters. As a young child he started designing wing-in-ground-effect vehicles.
In the past Marijn worked as a commercial pilot (CPL) for Maastricht Airlines (Fokker 50 – first officer), set up his own Aviation company in Kenya and worked for the Delft University on the Roboswift UAV project as a flight control designer and test pilot.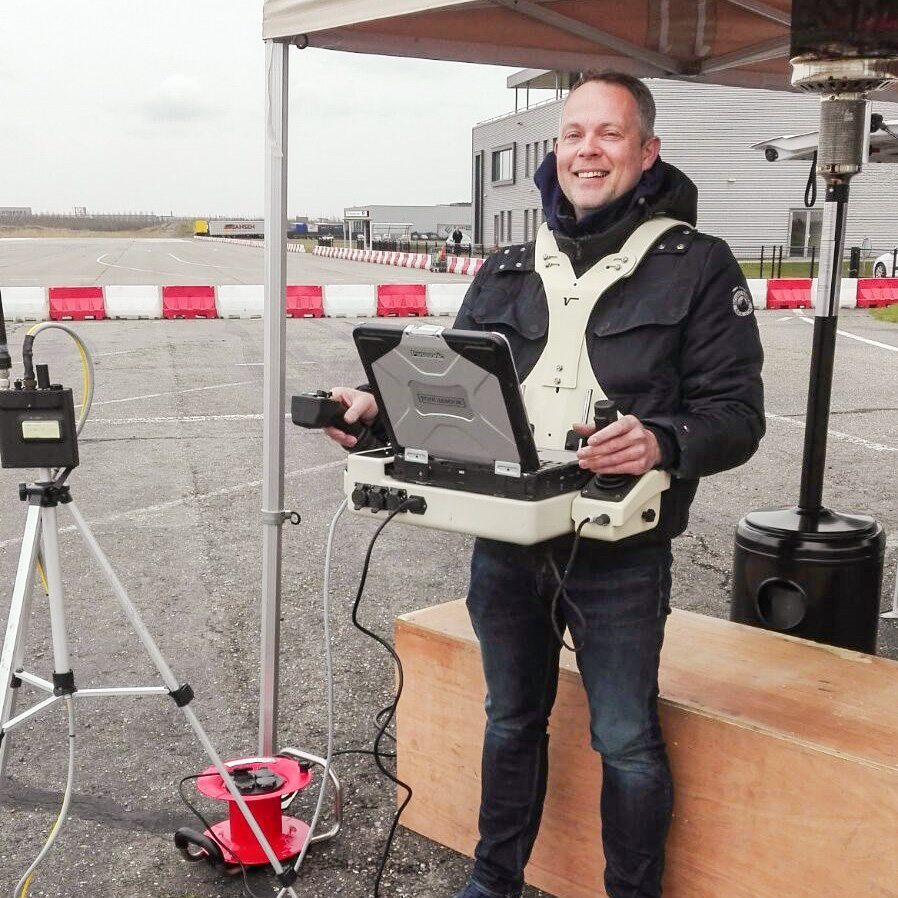 Machiel Verhagen
Engineer & Pilot
Machiel was almost literally born between model helicopters as his father is founder of the company.
Machiel started his own model helicopter flying school and had a model aircraft shop. Machiel is engineer and an excellent pilot with a wealth of experience in flying and building unmanned helicopters.
Commercial Manager & Compliance Officer
Esther has a great talent for planning and organising. She ensures High Eye meets al regulations, plans trainings, trade fares and makes sure the team and our products arrive on time.
Esther has an Commercial Pilot License (CPL) and worked for Maastricht Airlines (Fokker 50) and for Orange Aircraft Leasing (Beechcraft 300/1900) in the past.
Engineer & Pilot
Boaz studied automotive engineering at the Technical College in Rotterdam. After his study, he started at PAL-V, a company which designs a Personal Air and Land Vehicle (flying car). He worked on very complex and innovative subsystems, such as the exhaust, powerplants and steering column.
In his spare time, Boaz enjoys travelling the world and building his own custom motorcycles.
Engineer & Pilot
Christopher has a bachelor in aviation technology with a minor in aerospace technology and light weight constructions. Before joining High Eye, Christopher worked for several manned aviation companies as a designer and engineer. He gained extensive experience in designing technical systems and processes. He has a great passion for 3D printing and molding.
Christopher has been a helicopter enthusiast for years and is an experienced model helicopter pilot.
Engineer & Pilot
Julius studied automotive engineering at the Technical College in Rotterdam.
Business development
Jeroen studied business economics at Tilburg University. He has been active with different companies and industries and now aviation is the focus. He is busy with (online) marketing, pricing and inventory, financial controlling and legal.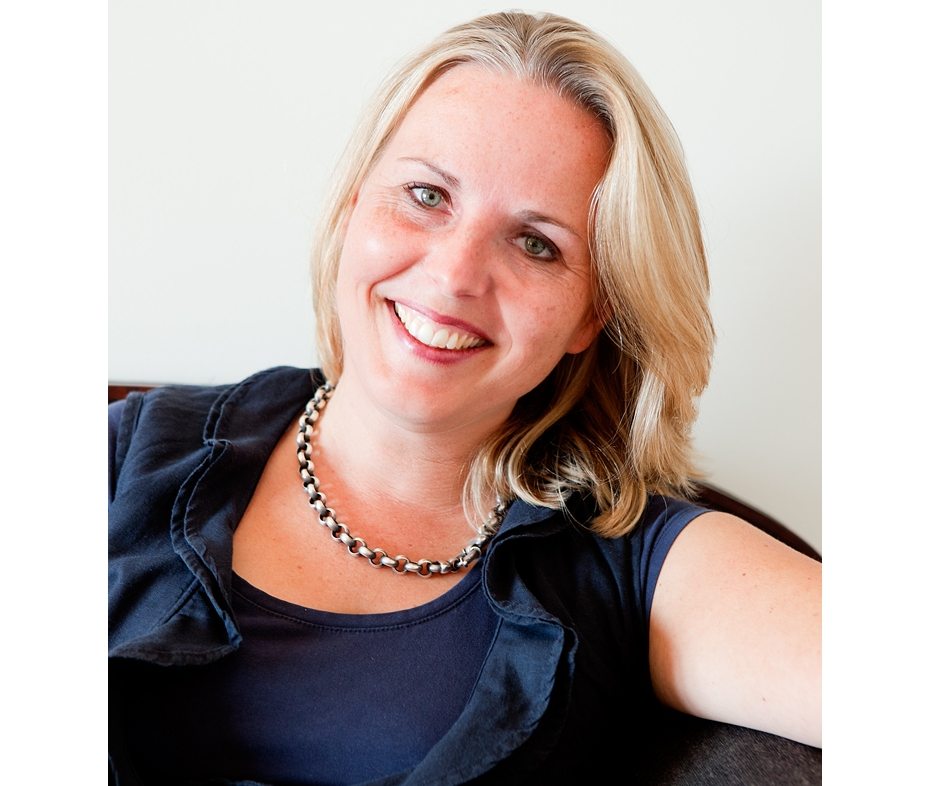 Daniella Piekaar
Back-office manager
Daniella worked as technical sales support at Peekel Instruments and as project assistant at the Recruitment and Training departments.
She makes sure all administration is correct and up-to-date.
Human Resources
Anita worked in various jobs in HR and was responsible for recruitment and selection of 400 heads of the ICT department of Stad Rotterdam Insurances.
Anita works part-time for High Eye and for the other companies in the holding.
UNMANNED AVIATION SINCE 1998
High Eye was founded about 30 years ago as a model helicopter company. The company designed and built model helicopters, which were used for filming movies and commercials. Some of these helicopters were sold to third parties over the years.
In July 2013, Joost de Ruiter joined the company as CEO and majority shareholder. Joost has been an entrepreneur in several other companies. His enthusiasm for advanced technical product development in a growing global market explains his goal to create a successful and distinctive unmanned aviation company.
In December 2013 High Eye decided to cease the helicopter services and to focus entirely on the designing, building and selling the product. New personnel with very diverse backgrounds were hired, which gives the company a wide range of knowledge from aviation to (aerospace) engineering.
The HEF 30, the first RPAS, went through a major upgrade, which made it possible to pass the Dutch and several other countries' certification processes. In 2017, with increased endurance (4+ hours), increased MTOW and with officially getting the helicopter EMI shielded and IP-67 water- and dust resistant the HEF 32 was born.